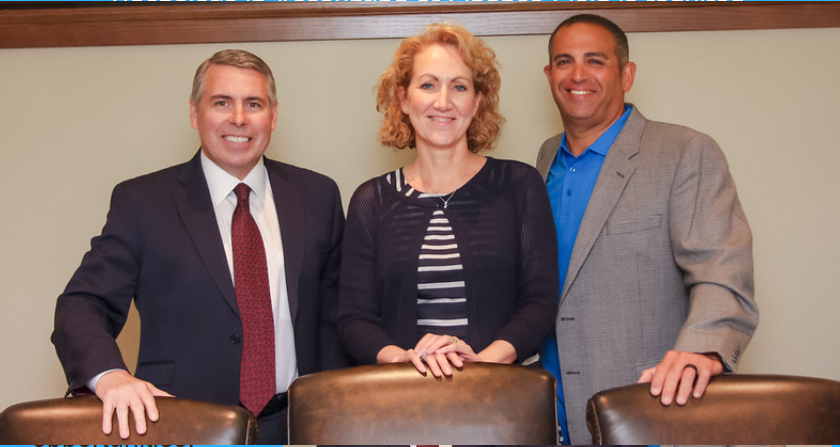 Dear Valued Client:
We trust this message finds you well.
During a recent legislative session, the state of Oklahoma passed legislation that is intended to serve as a workaround for the federal limitation for deductible state and local income taxes on individuals as passed by The Tax Cuts & Jobs Act of 2017 (federal law).
The legislation, formally known as House Bill 2665, permits an Oklahoma pass-through entity ("PTE")  (entities classified as partnerships and S-Corporations for income tax purposes) to elect to pay the state income tax on its income rather than the responsibility for payment to lie in the hands of its owners.
This law was passed on April 29, 2019; however the Oklahoma Tax Commission did not release the form until later in May, and has been subject to significant discussion and scrutiny.  The election must be filed no later than June 28, 2019, and the election is a simple form to file with very little information to be provided.
Tax attorneys have advised this planning will permit an Oklahoma PTE to deduct the income tax paid for state purposes as a deduction in calculating federal taxable income, resulting in the state income tax payments to be deducted in calculating gross income, rather than as an itemized deduction subject to the limitation above. According to our calculations, this would essentially lower an individual owner's state income tax rate from 5% to a net after tax of 3.15% if in the highest federal tax bracket of 37%; however, there is still a benefit for all owners at lower income tax brackets if subject to the federal limitation.
Whether this appears too good to be true is yet to be seen, but we have strong indication the Service will issue rules preventing this workaround from bearing fruit to the taxpayer.
Should the Service render this election useless, and rule against this workaround, the worst case scenario is that the owners of the PTE will essentially receive a 6-9 month float on estimated tax payments for PTE income for the 2019 tax year.  Should this election be fortified, your PTE will need to start paying quarterly starting in 2020.
The issue at hand is whether the Service will close this loophole quickly, wait a period of time, or potentially not close it at all. As with any tax election, there are potential pitfalls.
Should you wish to inquire further as to whether this election would benefit you and your PTE, please do not hesitate to contact our office and we will advise accordingly. This is not an election to be made by all, and will be addressed on a case by case basis.
Wedel Rahill & Associates, CPAs, PLC